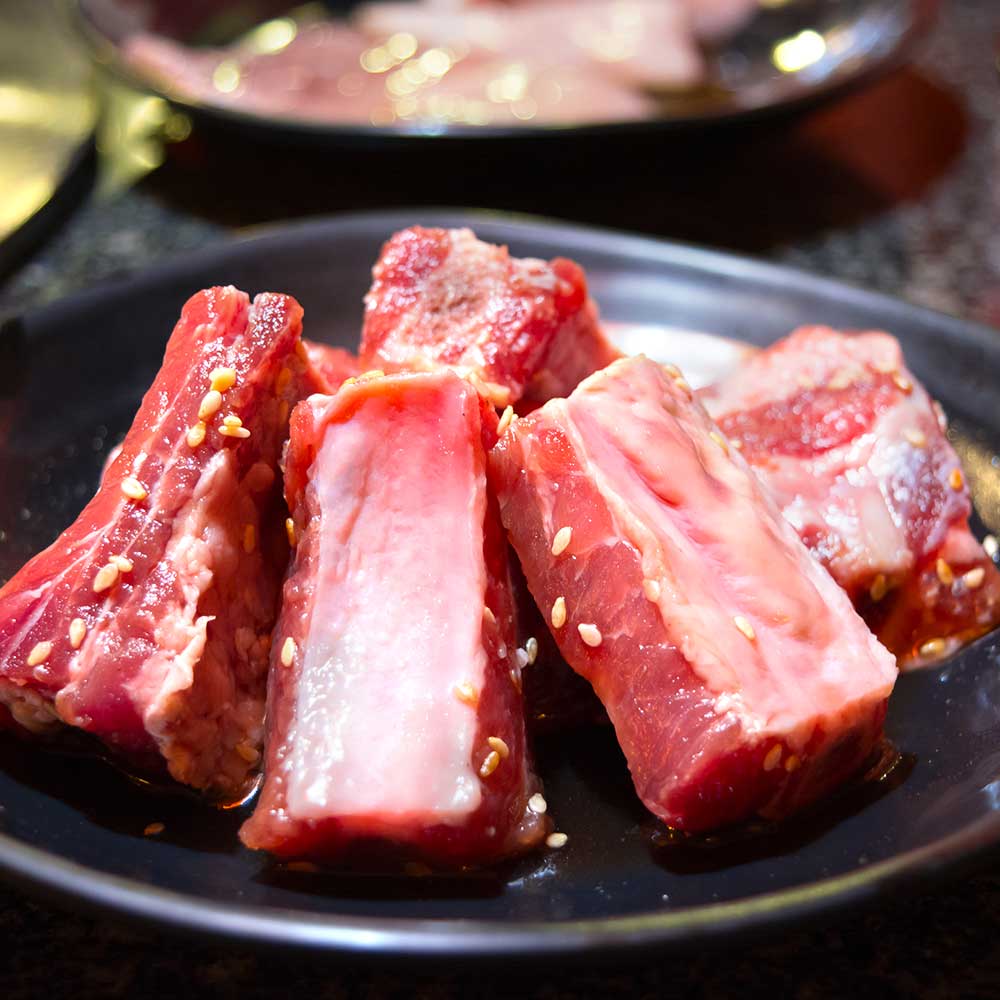 Pork Ribs
---
In stock

Inventory on the way
Meaty ribs from our free-range, gm free Sussex pork. Choose from Plain, or with a BBQ or Chinese marinade.

Weight: 1kg (approx)
Serves: 3-4
For our plain ribs, simmer in water for an hour and a half (or so) until tender. Drain the ribs, marinate, and finish off on the barbecue!

For our BBQ marinaded ribs, wrap the ribs in tinned foil before cooking for 3-4 hours at 140C on a wire rack, with a foil roasting tin full of water just underneath the rack to keep the ribs moist. Proceed to finish the ribs off on the BBQ!