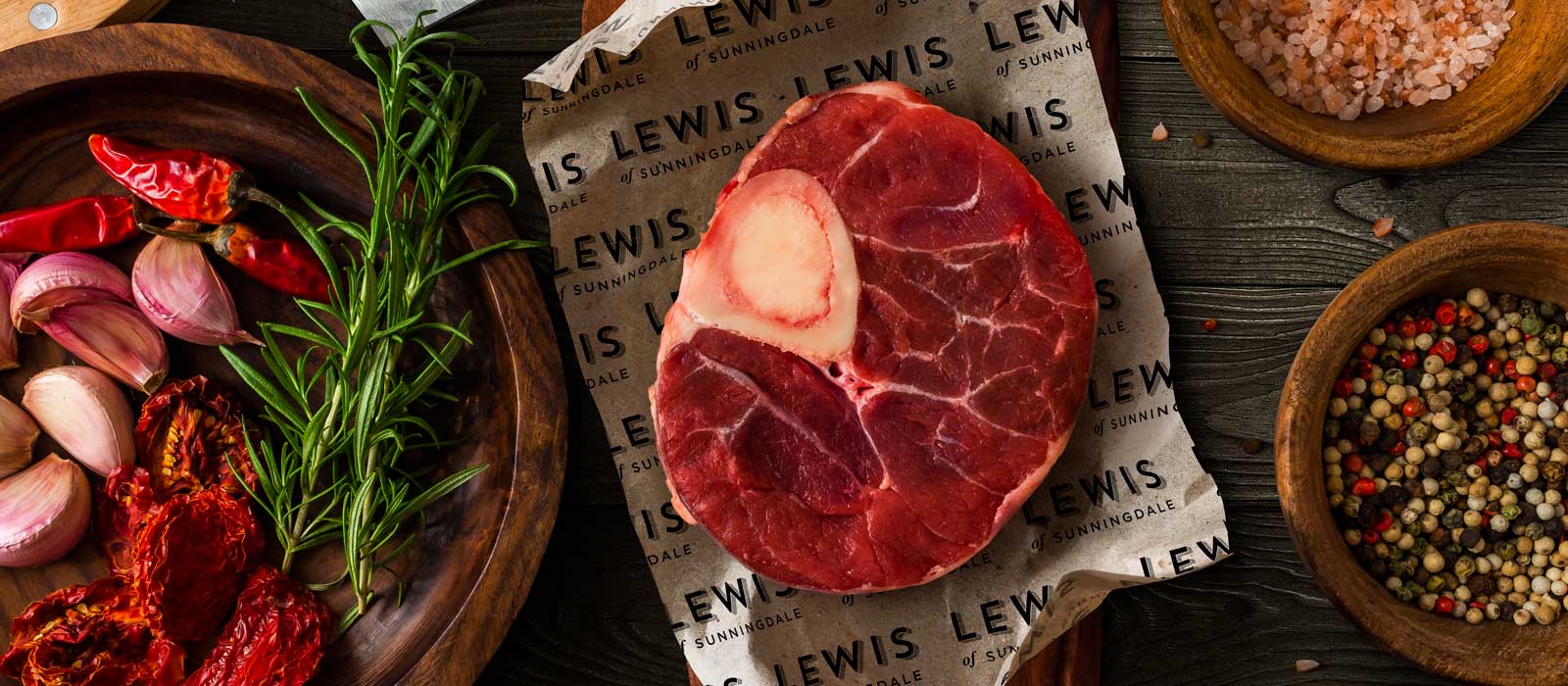 SUPPLYING ONLY THE FINEST CUTS
Established in 1931, Lewis of Sunningdale is a 3rd generation butcher committed to highest quality meat produce. We have gained a reputation for fabulous meat both locally and nationally. In fact we're so proud of our products, we'll personally guarantee it.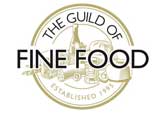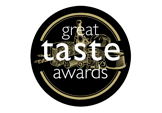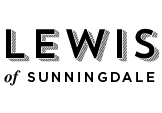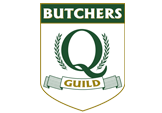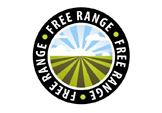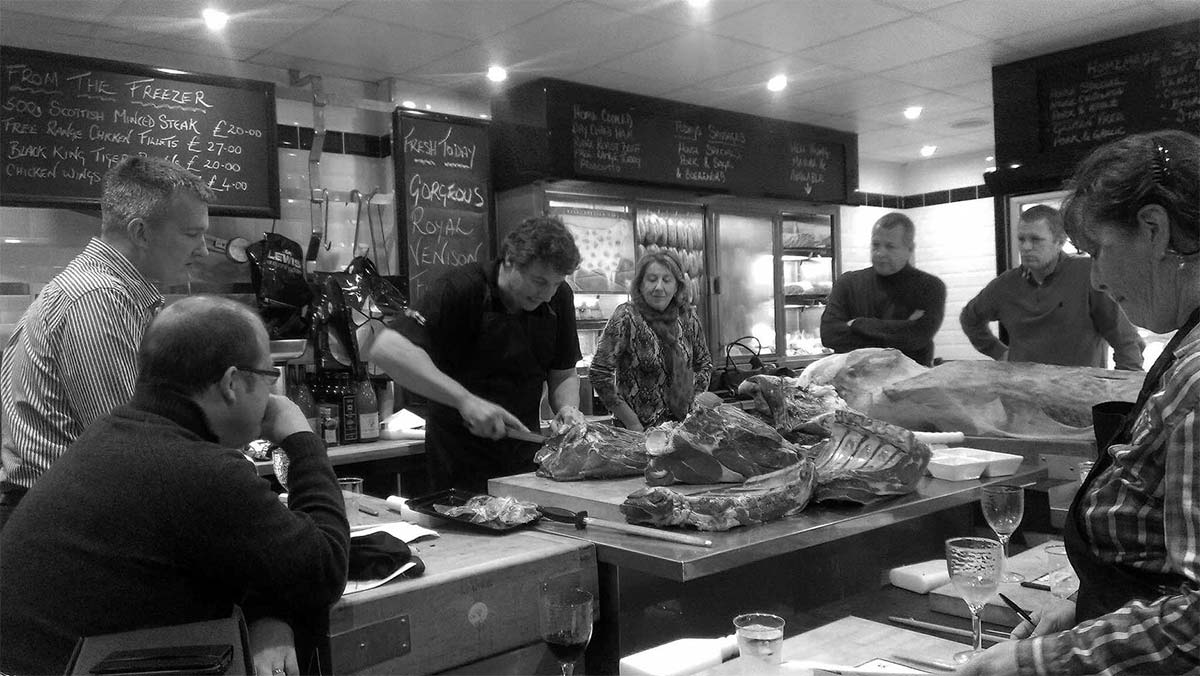 Visit us in-store
OPENING HOURS
Our shop is based in Sunningdale, Berkshire and our expert staff are always on hand to give advice on anything from cuts to cooking. So feel free to drop in at any time or give us a call.
Monday - Friday: 7:30am - 5pm
Saturday: 7:30am - 4pm
Sunday: Closed